Viewfinder: Jim Dittmann

Jul 09, 2012 12:51PM ● Published by Ryan Frisch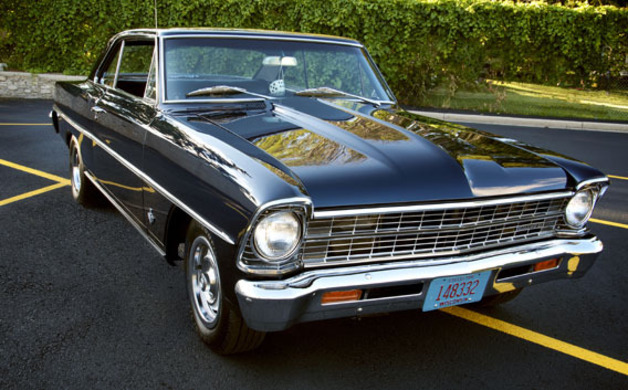 Gallery: Viewfinder: Jim Dittmann [10 Images] Click any image to expand.
By: Jim Dittmann

Sparked (pun) by the Father's Day Car Show at Swan Park, I decided to feature some chrome in this edition.  Mentioning this to my buddy Louie, he says, "You gotta' check out the Car Show at Tower Lanes - pretty much local guys with some really nice cars - they meet every other Wednesday night."
Cool - So I check it out.  I'm immediately beamed back to 1969, cruisin' main, sweet cars – Ford & Chevy boys.  "Little Deuce Coupe" was rocking the parking lot - summer nights…
I introduce myself to the owners of a couple of cars that catch my eye.  We get talking about their "babies" – the passion and pride is overwhelming – moments before we were strangers – now it's like we've known one another for years. 
Photographing these gems was no easy task.  Look carefully and you can see the whole world reflecting in the phenomenal paint jobs – OH and the chrome!  This is my attempt at showcasing the beauty of these wonderful machines.  I hope you enjoy the images and many thanks to all of the great people I have met so far.
With a tug from my youth – it seemed appropriate to feature a Ford Boys page and a Chevy Boys page – game on…
Ford:  Dave Schuster's 1965 Mustang Fastback with a 289 V8.  Check out the dual exhaust and backup lights – very unusual for a non-GT model!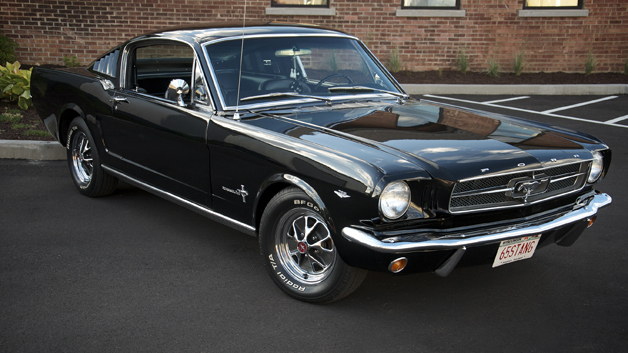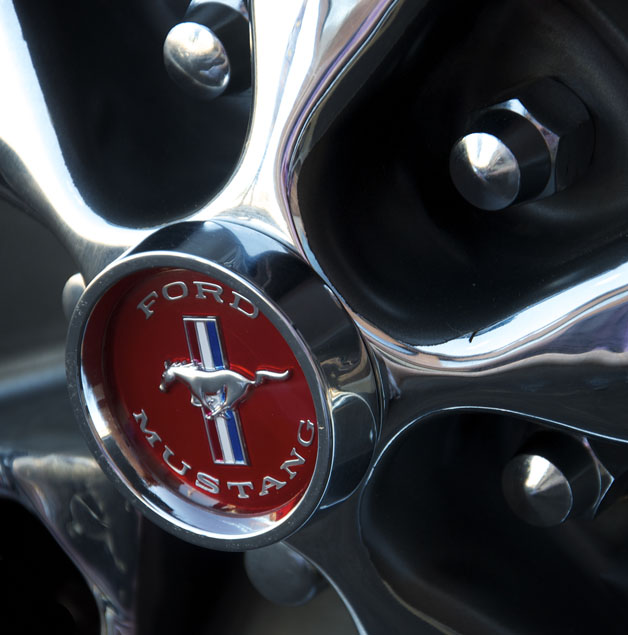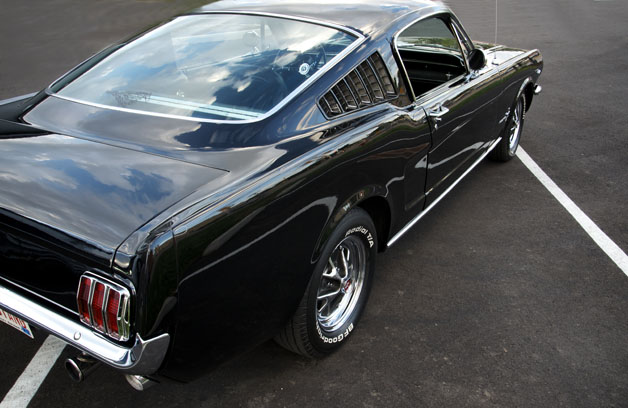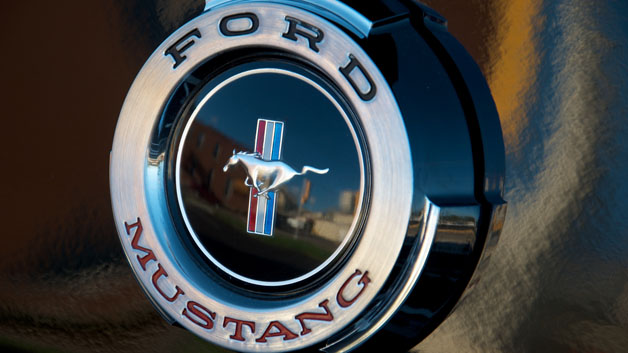 Chevy:  Joe Abel's 1967 Chevy II.  The deepest blue I think I've ever seen – blink at it and it changes shade!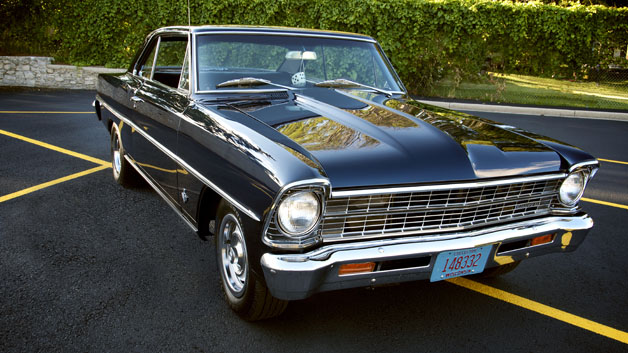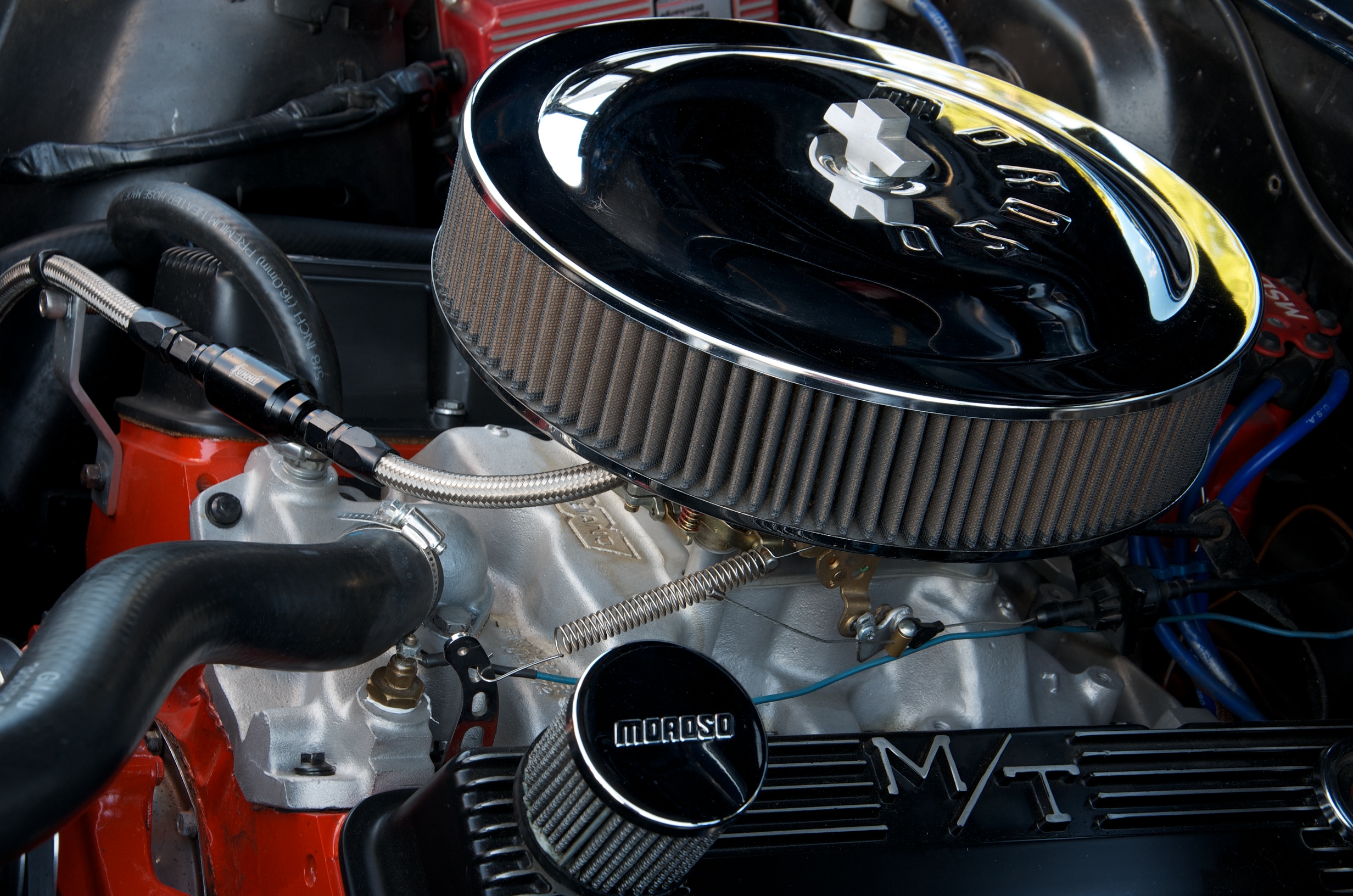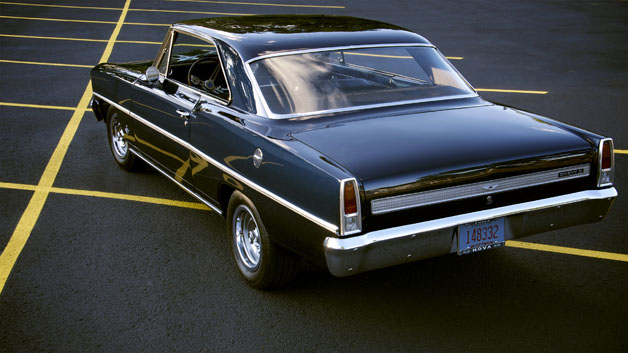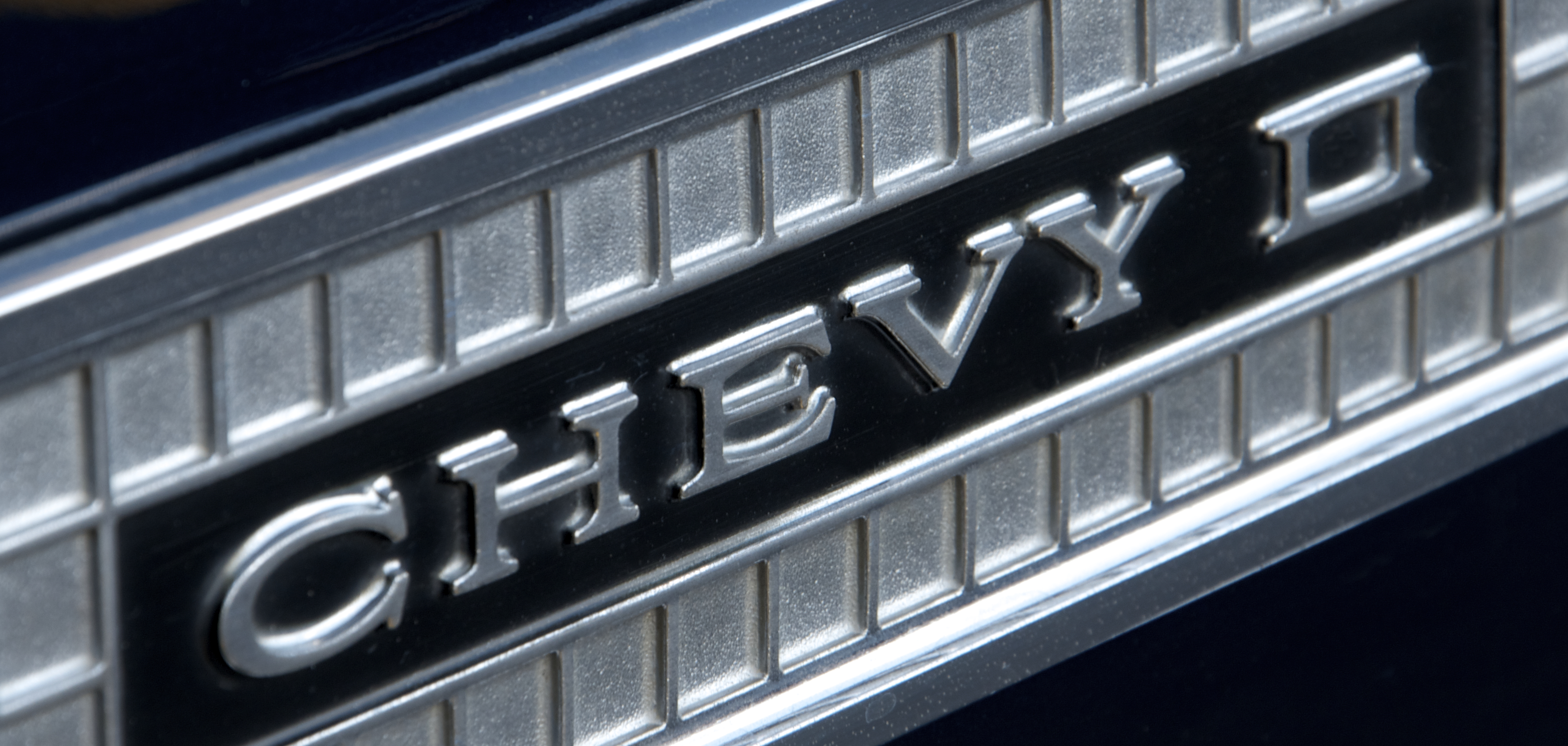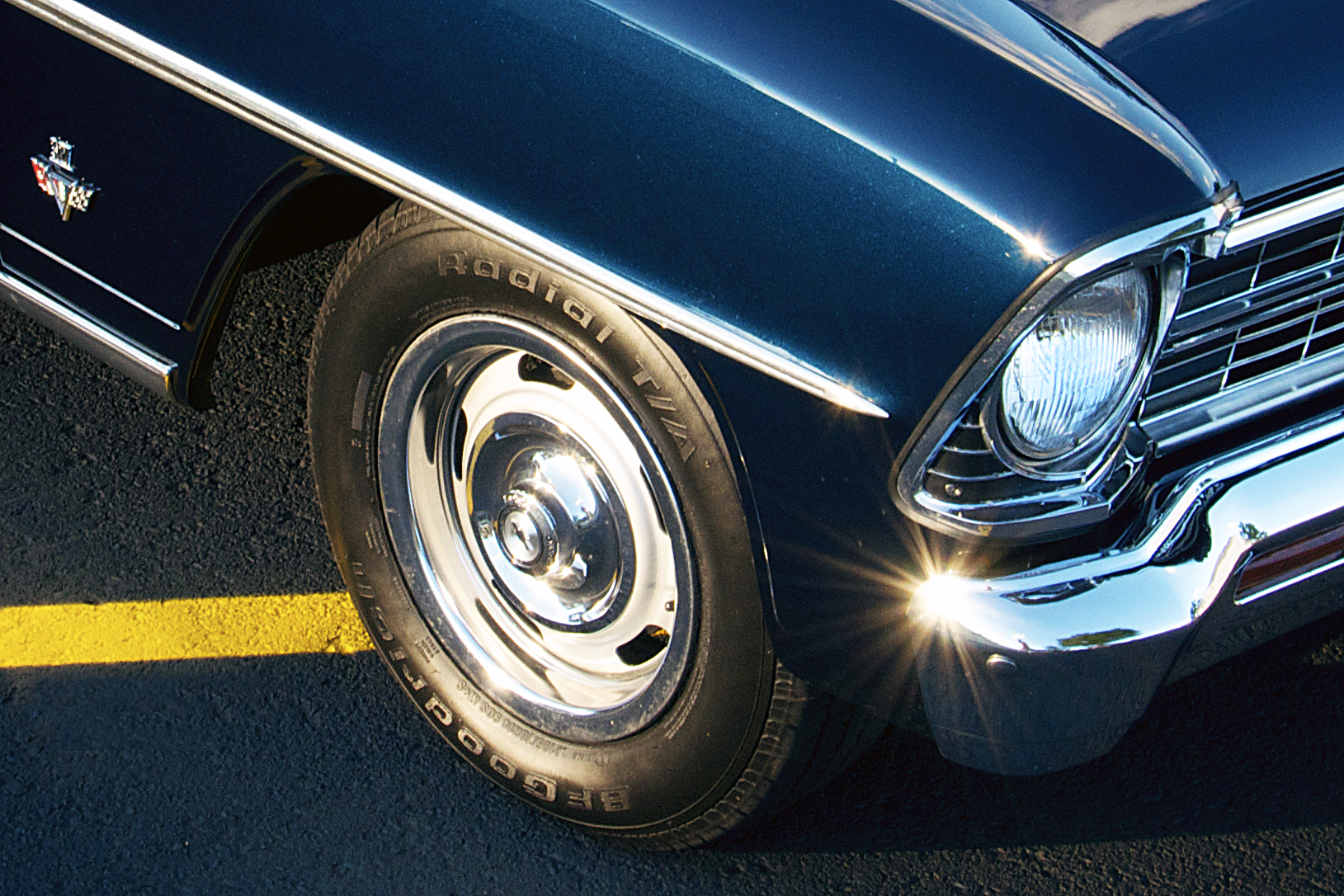 Just in case you missed it – that's Bob Christian's 1960 Corvette on the front and back cover.  It was a real treat to spend time with this baby – it's so pretty!
I am very grateful to the owners for sharing so graciously for the enjoyment of our readers (and I had a pretty good time myself).
Enjoy!
july
august
photography
classic cars
jim dittmann
abstract