Viewfinder: Ken Freriks

Sep 14, 2013 10:26AM ● Published by Erik Dittmann
Gallery: Viewfinder: Ken Freriks [8 Images] Click any image to expand.
Duet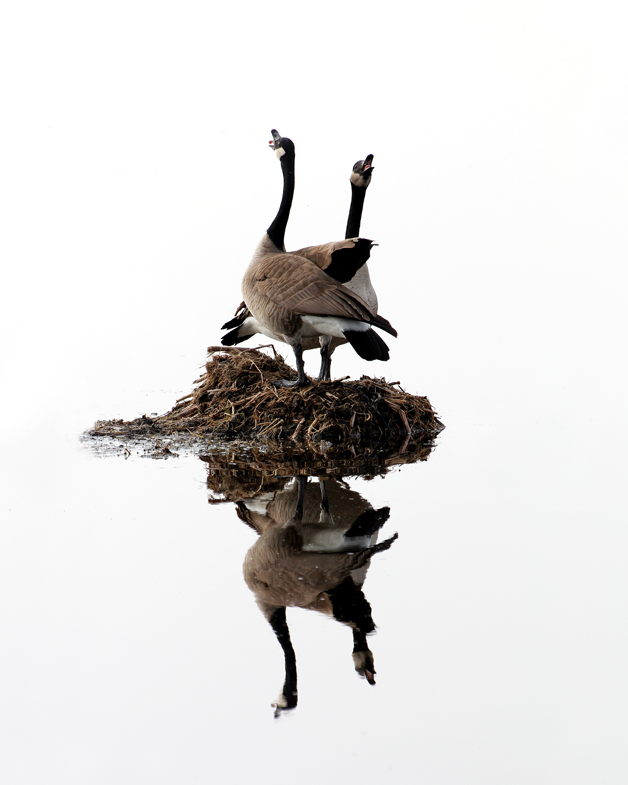 Photography as a hobby has evolved into a journey nearby for Ken Freriks, bringing him closer to his hometown and neighboring communities through the lens of his camera.
Growing up on a farm in Waupun, he got his first camera when he went into the army in the 1960s, but when his stint in the army was over and he returned home, his free time was spent with his family and his passion for photography took a back seat.  Then one day his son Brian brought home a new digital point-and-shoot camera.  "Hey Dad, try this," he chirped and that was the end of the story.  Or should we say, the beginning of this story.  Now introduced to the marvels of digital photography, he has been back at it for the past ten years or more.  He finds most of his images close to home, and when he wants to see something different, he travels to the neighbor's pond or the garden.  Ken's passion and technical mastery are evident in the images shared on these pages.  He is a man of few words; his images speak for themselves.          
Water Lily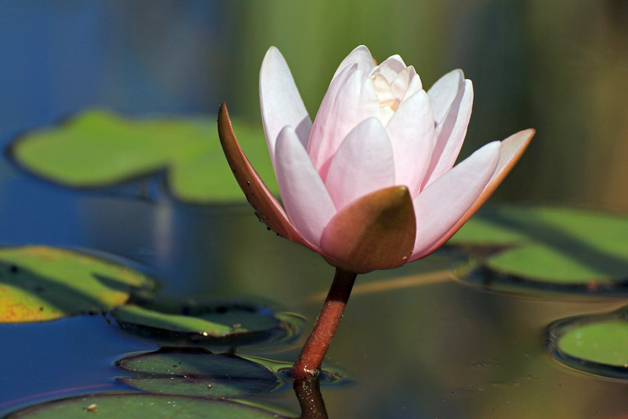 Water Falls - Granite Park 

Calla Lillies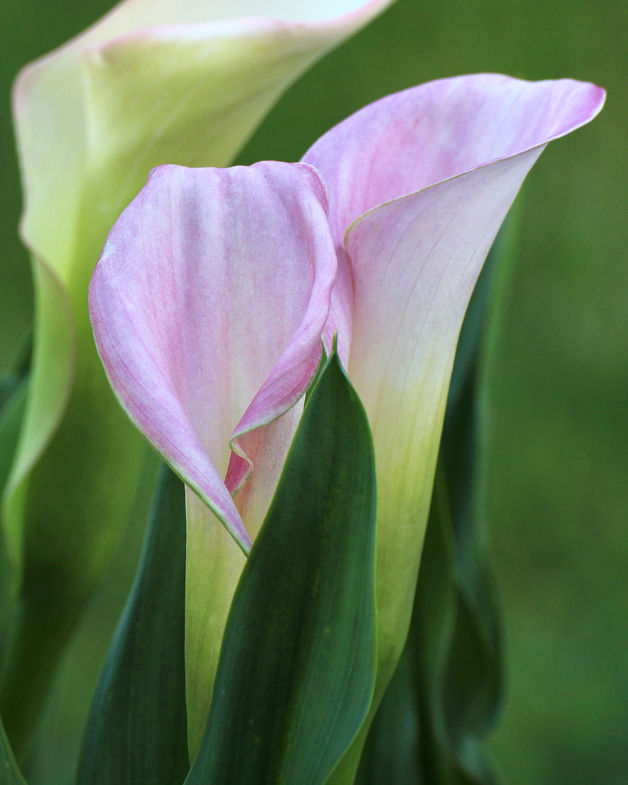 Jack Frost's Handiwork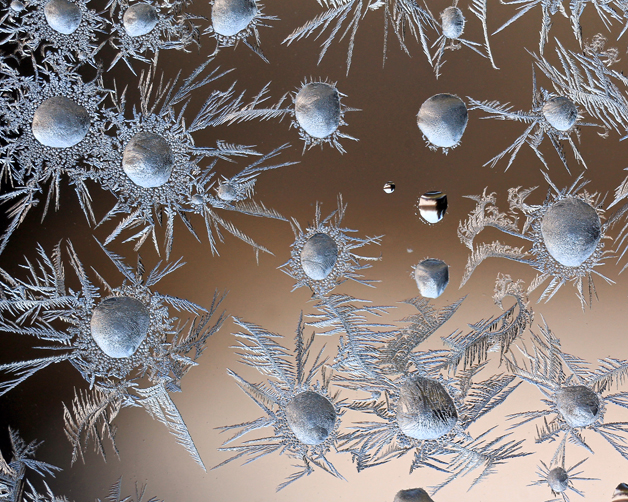 Fall Sunset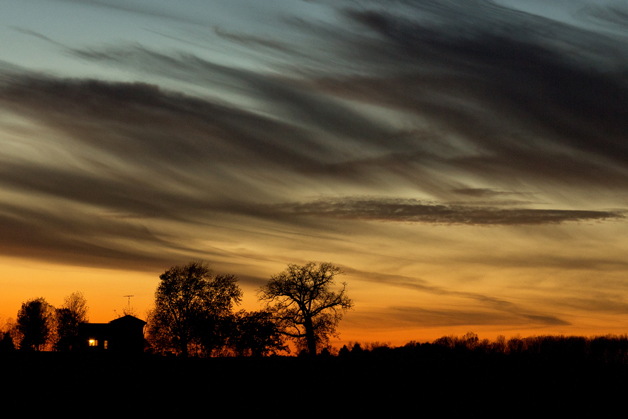 Neighbors Pond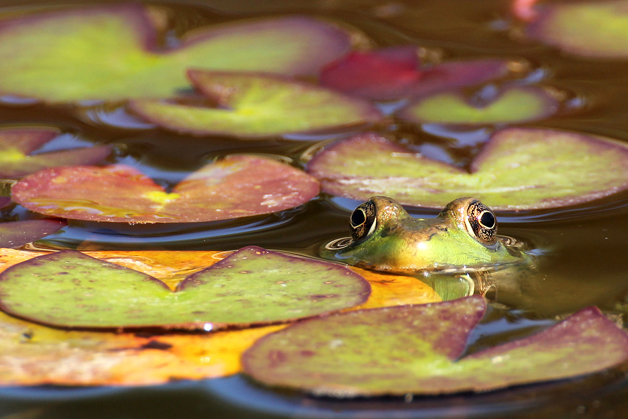 Today
photography
2013
september
october