Viewfinder: For Love and Money

May 21, 2014 11:47AM ● Published by Erik Dittmann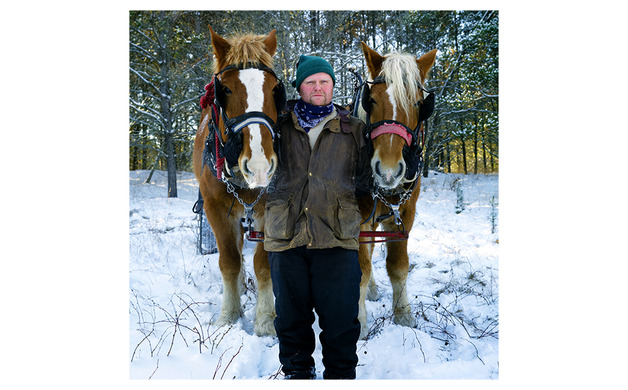 Gallery: For Love and Money - Carl Corey [10 Images] Click any image to expand.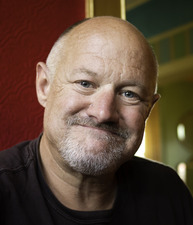 By: Carl Corey
 "In the long history of humankind those who learned to collaborate and improvise most effectively have prevailed."  ~ Charles Darwin
ABOUT For Love and Money
I like keeping things simple.  Simple pictures, simple story, simple life.  Simplicity provides clarity of vision.  The criteria for this project were simple:  Wisconsin family-owned businesses with fifty years existence minimum.  Simple works for these pictures because the story is not. The story is steeped in history, love, family, business, and community, each of which is singularly complex but together become a maze of reason. Simple works because the family businesses portrayed have lived and evolved over a minimum of fifty years against all the odds of survival that can be thrown at them. They remained loyal to their business, their family and themselves. They weathered tough economic times and big business competition.  Here they are, ready to serve you and proud to do so.  Here they are in their commitment, dedication, and perseverance.  Here they are, pure and simple. ~ Carl Corey, 2014
Carl's eye is simultaneously hard-edged and sympathetic. He knows the difficulties these businesses face. They are hard jobs often involving long hours, harsh conditions, low pay, and physical exertion. He does not glamorize this and in his shots there is an honesty, a realism, and a barely hidden admiration for his subjects.  The respect is returned:  the subjects appreciate that someone knows what they do and why they do it and that they are not alone.  As disparate as the businesses are, there is a common denominator of community and providing a service that people want.  The series is called For Love and Money, I think for Carl it is about dignity.
Graeme Reid, Director of Collections and Exhibitions 
Museum of Wisconsin Art, West Bend, Wisconsin
To view additional portfolios please visit:  http://ecbiz147.inmotionhosting.com/~carlco6/?page_id=36
In Print
,
Today
photography
history
family
business