Happy Father's Day!

Jun 15, 2014 09:36AM ● Published by Gene Kirschbaum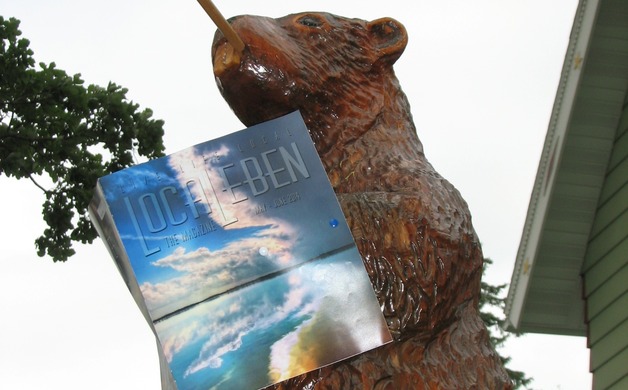 Here's Ward Cleaver (the Beaver's father) taking it easy on Father's Day.  
And, here's a short clip from Leave it to Beaver.  Warning:  if you are over age 50, the catchy/corny Beaver tune may well cause an earworm.
Today
beaver
beav
father's day