Beauty from a Bike - Whitney Bridge

Jul 23, 2014 03:55PM, Published by Dave Edwards, Categories:
---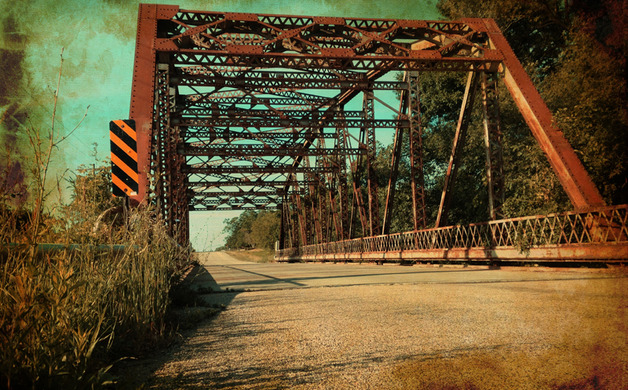 Whitney Suspension Bridge - July 23, 2014
---
---
In the southwest corner of Dodge County is a bridge that has stood the test of time. I have fond memories of the now rusty Whitney Bridge that spans the Crawfish River. As kids we would bike out to the bridge to fish, swim and explore nature along the river. The bridge is located on Old Highway 73 just north of Columbus. Enjoy!
---
---
---
---