Brand New Restaurant Opening! MJ's By The Lake

Sep 23, 2014 11:23AM ● Published by Christina Niemeyer
Gallery: MJ's By The Lake [6 Images] Click any image to expand.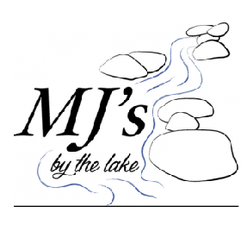 Upscale casual restaurant in Fox Lake is officially introducing itself to the community! Come enjoy the gorgeous patio while listening to featured band Polkarioty! To celebrate, MJ's By The Lake will be offering free samples of menu items and a free drink coupon for the first 200 visitors.
Join them for the Grand Opening! 
new business
restaurant
dining