View From The Kitchen

Jan 19, 2015 05:52PM ● Published by Erik Dittmann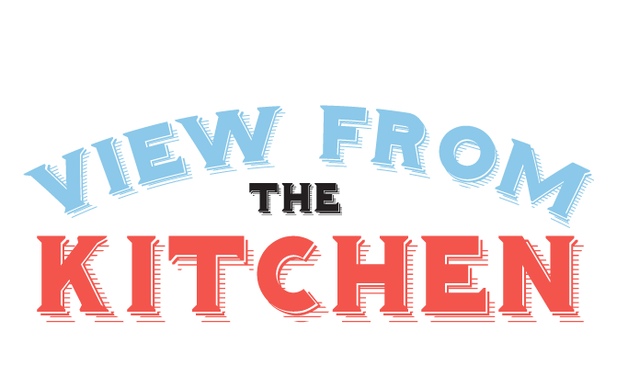 By: Chef Ron Dombroski
Sick of the snow yet? Yes, it has been a pretty tame winter so far (I'm dreaming of a gre-e-e-e-en Christmas) but it's finally here. We were definitely spoiled for the first few months but now it's time to plan a warm(er) weekend getaway. Florida? Meh. Arizona? Yawn. You get my point. Think outside the box and go to where the food is … New Orleans!
New Orleans isn't just for Mardi Gras anymore. There are so-o-o-o many world-class restaurants, hotels, excellent wine, culture, and most importantly, beignets down in the bayou.  You could probably score a weekend for two for around $500 (food not included) and stay at one of the many amazing hotels either in the French Quarter, Arts District or the Business District. This puts you smack-dab in the middle of Delicious Town!
When I think of New Orleans, I think Jambalaya, Beignets, Etouffee, Gumbo, Oysters, Grits, Pralines; … I'm not going to make it through this article without eating something I fear. There are HUNDREDS of restaurants, bistros, cafés, and bars here. Too many to list, but I'll give you a few of my favorites: Poppy's Bar & Grill, Café Du Monde, Acme Oyster House, Loretta's Pralines (Oh, yes) and the elder statesman, Commander's Palace.   The best advice I could give you is go (Now!), walk around, eat, eat, eat, eat, eat, drink, eat, eat, eat, … come back and tell me YOUR favorite(s). Don't forget to bring back some hot sauce.  Laissez les bons temps rouler!
Chef Ron's Jambalaya
Serves 2
8 shrimp, peeled and deveined
2 chicken breasts, cleaned and diced
Andouille Sausage – 1 link or 7 ounces, sliced
3 T olive oil
½ red onion, diced
½ green pepper, diced
1 celery stalk, diced
1 clove garlic, minced
2 bay leaves
1 can diced tomatoes
1 t Worcestershire
2 t hot sauce (Krystal works nice)
1 cup rice
3 cups chicken stock (or canned chicken broth)
Spices
1 T salt
2 T paprika
2 T garlic powder
1 T pepper
1 T onion powder
1 T cayenne pepper
1 T dried thyme
1 T Mexican oregano
Directions
Heat oil in a large sauté pan. Add onion, green pepper and celery. Saute until onions are translucent, about 3-4 minutes. Add shrimp, chicken, Andouille and spices. Sauté for 1 minute (while constantly stirring) then add garlic, bay leaves, diced tomatoes, Worcestershire, hot sauce, rice and chicken stock. Stir well. Bring to a simmer and cover. Allow to simmer for 15 to 20 minutes or until rice is tender.
In Print
,
Today
,
Arts+Entertainment
recipe
January February 2015
jambalaya