Feb 1 = Hula in the Coola Day

Feb 01, 2015 12:23PM, Published by Gene Kirschbaum, Categories:
---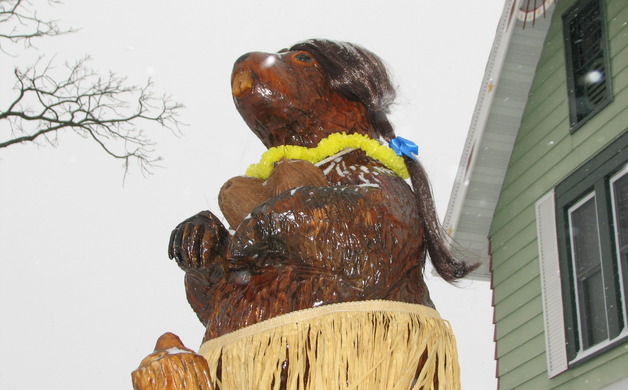 ---
Hula in the Coola Day is an attempt by folks in northern states at "issue avoidance."  The issue being cold weather.  So grab your grass skirt, favorite tropical drink, and forget about the snow for a few hours . . .
Factoid:  According to legend, the dance comes to us from "Laka," the Hawaiian goddess of Hula.  It's a complex dance and the various hand motions represent words in the song/chant.
---
---
---
---