Help Local Band get to play Hard Rock in Chicago!

Feb 06, 2015 09:17AM ● Published by Erik Dittmann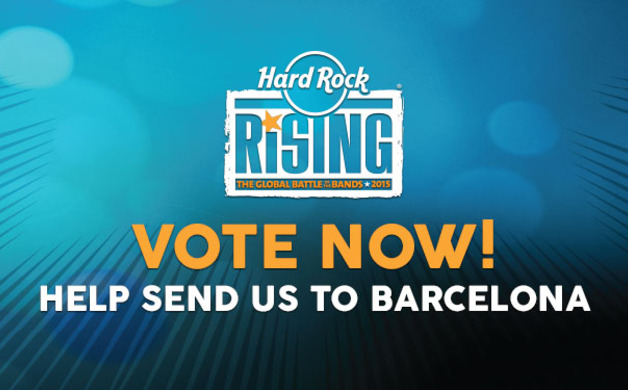 The Madpolecats need your vote for Hard Rock Rising at The Hard Rock Cafe in Chicago!!! We want to take our Rastabilly Skunkgrass sound worldwide, so please VOTE FOR THE MADPOLECATS!!!
And please share this link to vote for The Madpolecats 'Rastabilly Sound' around!


http://hardrockrising.com/#/4623?artist_id=997229&voting_token=f4226620b2877f41908a475b0795ee2c

Not familiar with The Madpolecats? Listen to their music below or Check out their feature from the 2013 January/February issue of LocaLeben here: 
Stories in families run wild and seem larger than life with time. Read More » 
Arts+Entertainment
live music
competition
local band