SCAG Power Equipment Weekly Update: Patriots Tour 2015 Week 1: Ten Days - Ten Cities

Jun 01, 2015 12:01PM, Published by Jim, Categories:
---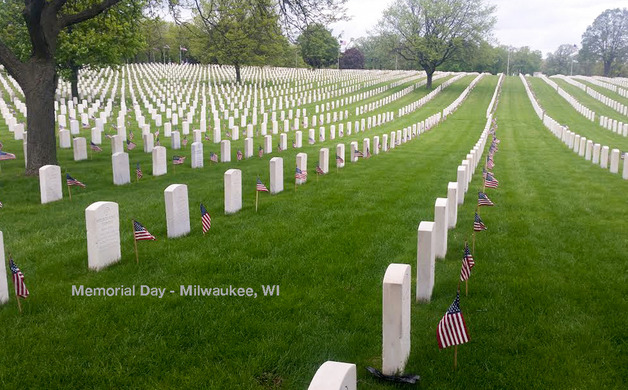 Gallery: 1 June - Nation Of Patriots [14 Images] Click any image to expand.
---
---
Monday 1 June:  Our flag has successfully traveled eight states and ten cities on its nationwide journey.  Please view the map below and follow along as we provide weekly updates on our flags route and location.  In the gallery where you will find images of the many patriots who volunteer their time and energy to this cause!  Our flag departed Beaver Dam, WI on 23 May and has made stops and transfers in:  Madison, WI - Woodstock, ILL - Elkhart, IN - Cement City, MI - Toledo, OH - Sandusky, OH - Mentor, OH - Erie, PA - Jamestown, NY and Corning, NY.


---
---
---
nation of patriots Memorial Day 2015 Patriots
---