Father's Day Is Not A Forgotten Holiday

Jun 20, 2015 08:57AM ● Published by Ron Wilkie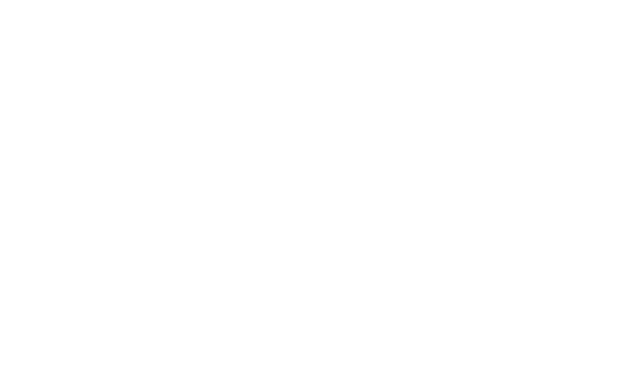 Father's Day is upon us and the stories coming out of the mainstream media relating to the topic are entitled; "Father's Day, the forgotten Holiday."
Hogwash. The day is remembered, the men are remembered. It just has a different feeling than Mother's day. Father's day has lowered expectations. If you forget it, most dads will think nothing of it. If you plan nothing for it, most dads will breathe a sigh of relief. It frees up more time to golf, fish, or mow…or just do nothing on a warm summer June Sunday.
As I've stated on other Father's day ramblings, we all have different memories of dad. Some good, some bad, others indifferent. I feel blessed to have had a strong, good man in my life for my entire life. Thank God.
Other's had absentee fathers, some dads unfortunately died too young, many grew up in broken homes and dad was an every other weekend guy due to a legal agreement. Isn't that horrible? Seeing one parent no more often than every other weekend as mandated by a court order. But I digress.
Life is short, no matter which dad you grew up experiencing; if he is available, please take advantage of the time in front of both of you. On his Sunday and every other day if possible.
Dad for me, and most likely for my children, was a guy that liked to be there for fun activities. We are after all an extension of how we were raised. Ever catch yourself using a line that you hated hearing one of your parents say when you were a kid?
Father's are teachers. My dad taught me me many fun and important and mundane things. How to ride a bike. water-ski, ice skate, roller skate, tie a square knot, tie a Windsor knot, how to change the oil, u-joints, spark plugs, etc in my car. Unwittingly, or perhaps not, how to be a father.
During the summer, as soon as dad got home from work, we hitched up the boat and headed out to the lake for water-skiing. Where I grew up, fireworks could only be purchased for a short period of time leading up to Independence Day. Each one of those days, dad would bring home a small amount of fireworks for us to shoot off. Small gifts make such a lasting image in one's mind.
During winter weekends we would go to the sledding hill together and mom would be waiting for us at home with hot chocolate. If there was no snow we would go to the local ice-skating rink. While I was in college he owned 2 snowmobiles for us to play around on at the lake house. We may have used the lake more in the winter than the summer when I was in my 20s.
Weekends during the summer was also camping. When I was small, it was a tent, later dad bought an old Ford school bus and converted it into a camper. We took that camper everywhere and he didn't sell it until I went to college. That, however, didn't bring an end to the outdoor and water fun. While I was in college dad bought a little piece of land with lake access. When we were newlyweds Dad bought a lake house with 100' of lakefront.
Yes, water was a central theme growing up Wilkie. He always owned a boat, and we took advantage of frozen water sledding, skating or powering across it.
I've been blessed in many ways. Dad is a hugger, as am I. Every reunion begins and ends with an embrace. Dad, who is tough as nails, is not afraid to tell me he loves me. Dad is nearing 90 years old and every year I feel more deeply how precious our time together is.
God bless all of the dads out there, don't take the job lightly and if you have a good one, don't' take him for granted.
Happy Father's Day everyone!
Today