SCAG Weekly Update: Patriot Tour 2015 Week 11: 38 States - 82 Cities - 80 Days

Aug 14, 2015 02:57PM ● Published by Jim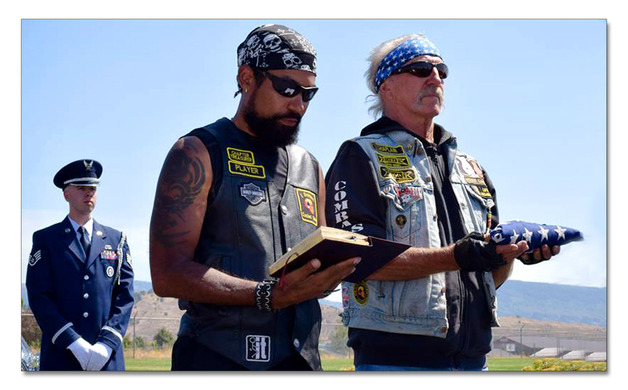 Gallery: 14 August [11 Images] Click any image to expand.
Friday 14 August: Our flag has now visited 38 states - 82 cities - and traveled for 80 days on its nationwide journey.  

This past week our flag has traveled through Washington - Oregon - Idaho - Montana - & Wyoming. Ten more states to go!  Got some great photos this week from Patriots in:  Spokane, OR - Missoula, MT - Belgrade, MT - Cody, WY & Jackson, WY.
Special thanks to all who help along the way ...

Check out the map below and follow along as we provide weekly updates on our flags route and location. Touch anywhere on the map to visit the Nation of Patriots Facebook page ...

In the galleries from this and previous weeks - you will find an abundance of excellent images submitted by Patriots along the way.  It is nearly impossible for us to name all of the people in these photos BUT - all you need do is look at their proud faces and you'll know each of them personally.  Regular people accomplishing extraordinary things ...

This past week our flag was honored and protected in (75) Kennewick, OR - (76) Lewiston, ID - (77) Spokane, OR - (78) MIssoula, MT - (79) Belgrade, MT - (80) Red Lodge, MT- (81) Cody, WY - (82) Jackson, WY ...


nation of patriots
Patriot, Memorial Day, Homecoming