Win Free Tickets - Peter, Paul & Willy

Dec 11, 2015 01:21PM ● Published by Jim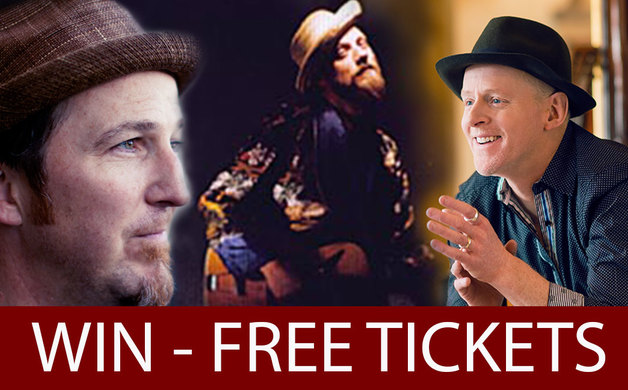 An explosive, yet intimate collaboration of guitarists/songwriters Peter Mulvey, Paul Cebar, and Willy Porter. When Peter's mirthful, gravelly baritone combines with Paul's Mid-Western Soul and spoken English, along with Willy's fiery fret work, it's a wholly original experience. Addressing each tune with true artistry, the trio's playing ranges from tender acoustic jazz to rootsy blues, and folk-infused rock.

Winner will be drawn on Monday January 11 2016 @ 4:00 P.M.
A friendly Schauer Art Center representative will contact the lucky winner to arrange all of the details. Choose from two performance options ...
Submit via E-Mail below for your chance to WIN 2 FREE Tickets - Choice of Show times:
Evening shows:  Saturday January 30th -  ( 7:30 PM & 9:30 PM )

The Schauer Art's and Activities Center:  
http://www.schauercenter.org
Today
,
Arts+Entertainment
Schauer Art Center
Win Free Tickets