Beaver Dam Lake Days: July 7th-9th

Jun 30, 2016 12:12PM ● Published by Jim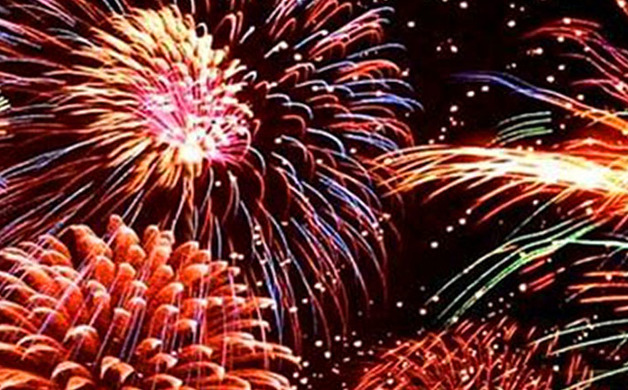 Lake Days Fireworks: Friday & Saturday 10:10PM
Gallery: Lake Days Features [6 Images] Click any image to expand.
Beaver Dam Lake Days July 7th - 9th 2016 - Tahoe Park
For more than two decades Beaver Dam has come to Tahoe Park the second weekend in July for a family festival that includes music, food, entertainment and fireworks. It is a great opportunity to get together with old friends and to meet new ones. Take a look at the musical lineup and the schedule to plan your visits. We look forward to seeing you at Beaver Dam Lake Days.
Frequently Asked Questions
When Do the Fireworks Start?
Normally, fireworks start at 10:10 pm weather permitting on both Friday and Saturday night!
Is There a Cover Charge?
There is. BUT.... This year, we have partnered with the people who bring the carnival rides and Rechek's Food Pride which means the cover charge will be only $7 per day and will give you unlimited carnival rides and full access to the music all day and evening long!
Will the Mustskis Perform at Lake Days?
Yes, they will have a special show on Saturday.
How Do I Volunteer?
Click on the "volunteer" tab at the top of the page and fill out the form, drop it off at the locations listed at the bottom of the form or email it to info@beaverdamlakedays.com
Will there be more rides this year?
Yes. In addition to free rides (with cover charge) the amusement company will be adding more rides in the boat landing parking lot.
If I purchase a wrist band, can I leave and return later?
Yes. As long as your wrist band is still on your wrist, you can leave or reenter the park as often as you need. Great for families with small children. Each day will have a separate color, so you will not be able to use a wrist band more than one day.
Things To Do
,
Arts+Entertainment
,
Community
live music
Beaver Dam Lake Days
Fireworks