September is Happy Cat Month

Sep 05, 2016 05:23PM ● Published by Gene Kirschbaum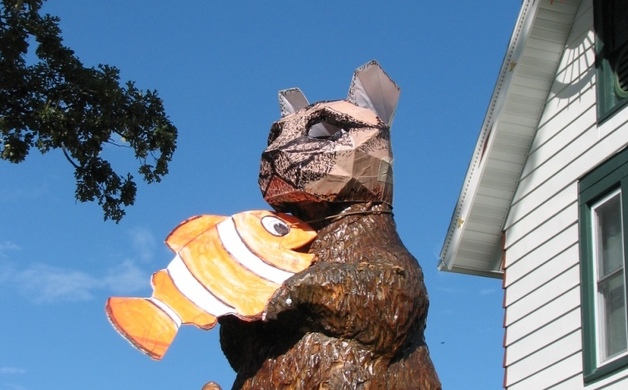 Gallery: Happy Cat [1 Image] Click any image to expand.
September is Happy Cat Month, so here are a couple photos of Happy Cats, one of which is compliments of the online site, Imgur.
We couldn't find any songs titled "Month of the Cat."  However, attached below is "The Year of the Cat" along with a couple other cat tunes.
Today
,
Community
beaver