Dementia Care and Concerns Workshop

Sep 27, 2017 01:51PM ● Published by Bev Beal Loeck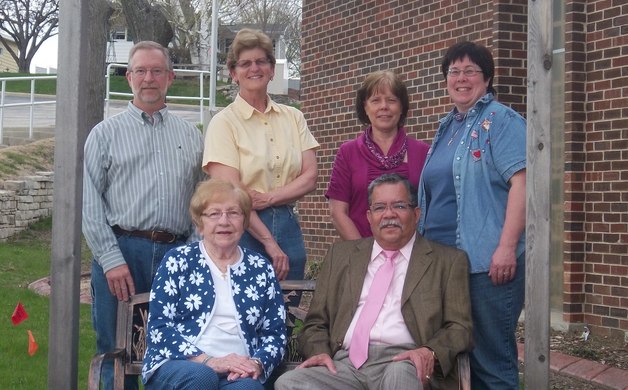 Gallery: St. Mary Health Ministry Board [0 Images] Click any image to expand.
Bonnie Beam-Stratz,Alzheimer's Association Community Outreach Coordinator of Southeastern Wisconsin will present Effective Communication Strategies in Dementia Care;
¨ Learn some tips to help you communicate better with someone who has dementia.
Catherine Knickelbein,  ADRC of Dodge County will talk about their ADRC Dementia related programs;
¨ Family Caregiver Support
¨ Music and Memory Program
¨ What is—Powerful Tools for Caregivers
¨ Share the Care Group
Hosted by St. Mary's Health Ministry Board at St. Mary's School Gym - 28 Nabor St., Mayville
 The Parish Nurse program in Mayville is supported by Church Health Services, Inc. (CHS)
CHS, a United Way Agency, is a faith based healthcare organization that conducts primary, dental and mental health clinics for the poor, uninsured, underinsured and partners with local congregations to help them become centers for health and healing.

Things To Do
,
People
,
Community
church health services
alzheimers
Family Features Lifestyle
Parish Nurse
Children's Mental Health Care
Health and Wellness
Dementia
St. Mary's Church
Music and Memory Program
Family Caregiver Support
Share the Care Group
ADRC
Alzheimer's Association