National Exchange Bank Foundation awards Grant

Oct 18, 2017 12:06PM ● Published by Bev Beal Loeck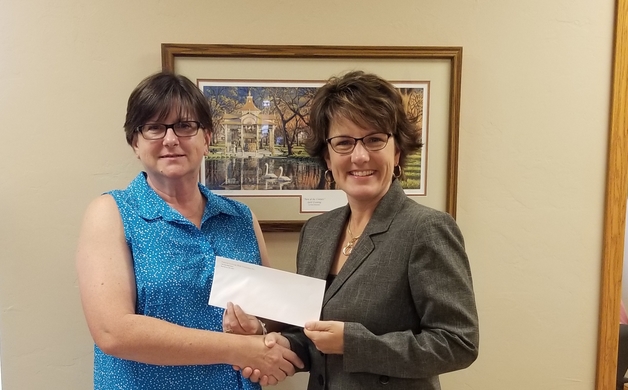 Gallery: CHS and National Exchange Bank Foundation [0 Images] Click any image to expand.
The National Exchange Bank Foundation awarded a grant  to Church Health Services (CHS), a United Way Agency that provides dental, mental and primary health care services to area residents who are at or below 200 percent of the federal poverty level. In Dodge County alone, there are about 14,000 residents who fall into this income level and CHS is a vital part of gaining them access to needed care.
"With this grant funding, CHS is able to continue to provide critical services to those in need," said Thea O'Connor, Executive Director at CHS.
Today
,
Community
community
nonprofit
church health services
grant recipient
Family Features Lifestyle
Mental Health Care for low income
Dental health care for low income
Children's Mental Health Care
Medical Health Care
National Exchange Bank Foundation
Community Support