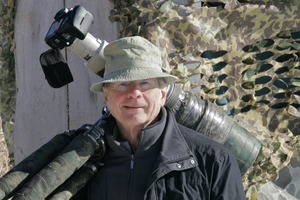 By: Jack Bartholmai
I grew up in Milwaukee where I spent my free time exploring undeveloped places where water and land met, such as empty lots, parkways and marshy areas close to home. When I obtained by drivers license, my buddies and I often headed to Dodge Co. and the Horicon Marsh or the Ledge for hunting and fishing. In 1972, my wife, son, and I moved to Beaver Dam, where I spent 25 years in medical imaging as a radiologist. During these years I always found some time to get out and capture images of nature and the wildlife of the area. Since retiring from medical imaging I find, as a volunteer photographer, endless opportunities to observe nature and the many interactions of wildlife.
My photos tend to reflect a focus on trying to capture all the species of birds found in Dodge County, although my interest goes beyond that in an attempt to capture the beauty, diversity, and interconnectedness of birds, animals, and plants in their natural setting. I try to allow the viewer of my photos to see, in a new way, the ordinary things at their doorstep. Another goal of my photography is to allow people to see places they may not have been, or close-up and personal to things that usually run, fly, or swim off as they approach. My wife (Holly) and I have been taking people on virtual trips into the wild for close to 20 years with programs that use still images, video clips, music, and readings to draw them into the experience. My hope is that in seeing the beauty of life around them, people will be motivated to take positive steps to not only preserve and protect "wild" places and the living things in them, but also to provide good habitat for wildlife in their own backyard or elsewhere through the support of wildlife organizations.
Black-Necked Stilt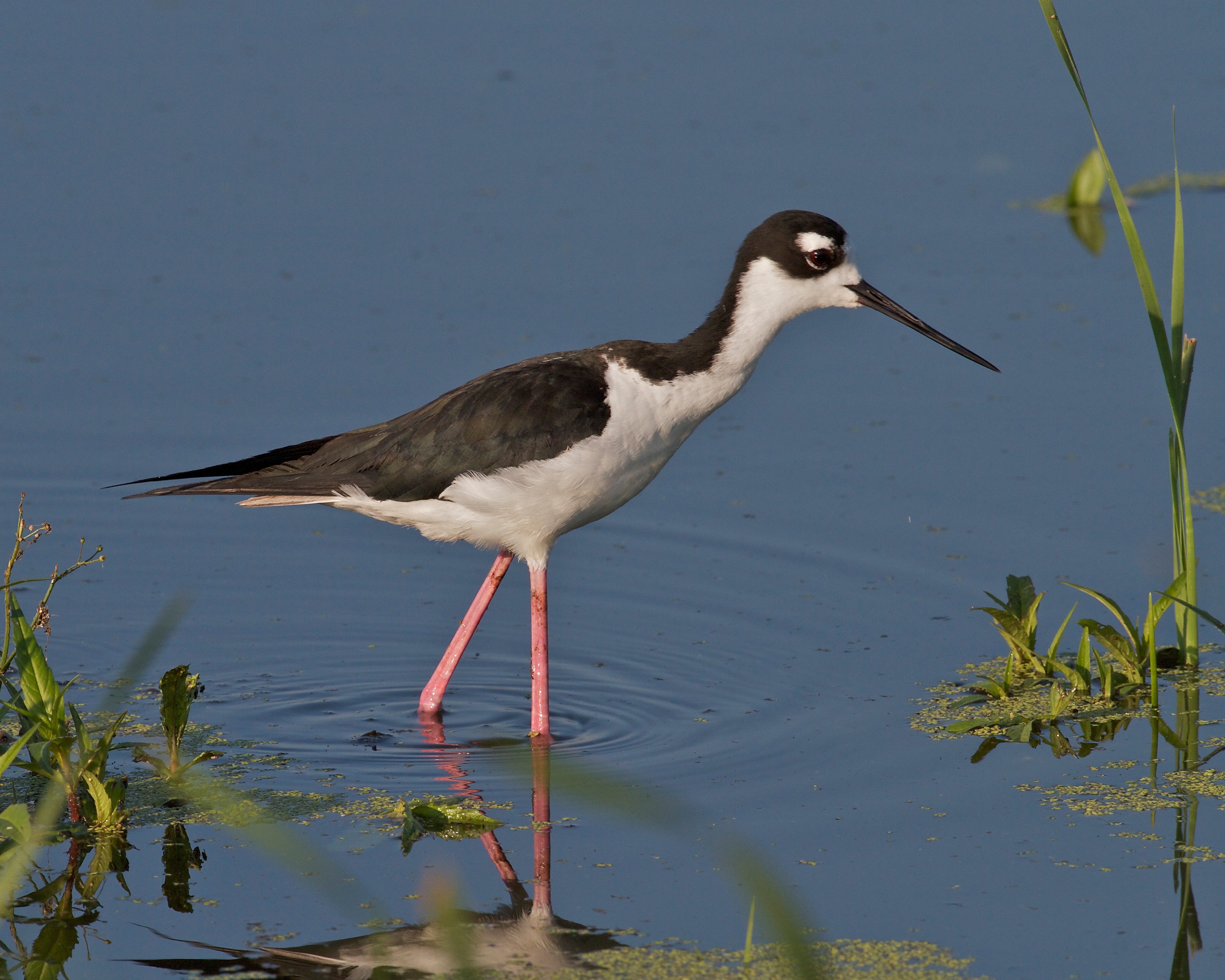 The Black-Necked Stilt was first discovered to be a breeding bird in Wisconsin at Horicon Marsh in 1999. That year, five young were successfully raised on the HNWR. Since that time, additional nestings of this species have been documented. The last 3 years, this elegant bird (uncommon in the Midwest) has been sighted during the Horicon Marsh Bird Festival.
Wood Duck
The Wood Duck is native only to North America. Its population was described as abundant in the mid 1800's and on the brink of extinction in the early 1900's. Subsequent federal protection and nestbox availability has aided in bringing this species back to abundance. Every county in Wisconsin hosts nesting Wood Ducks, and every Horicon Marsh Bird Festival since 1998 has recorded sightings of this strikingly beautiful bird.
American White Pelican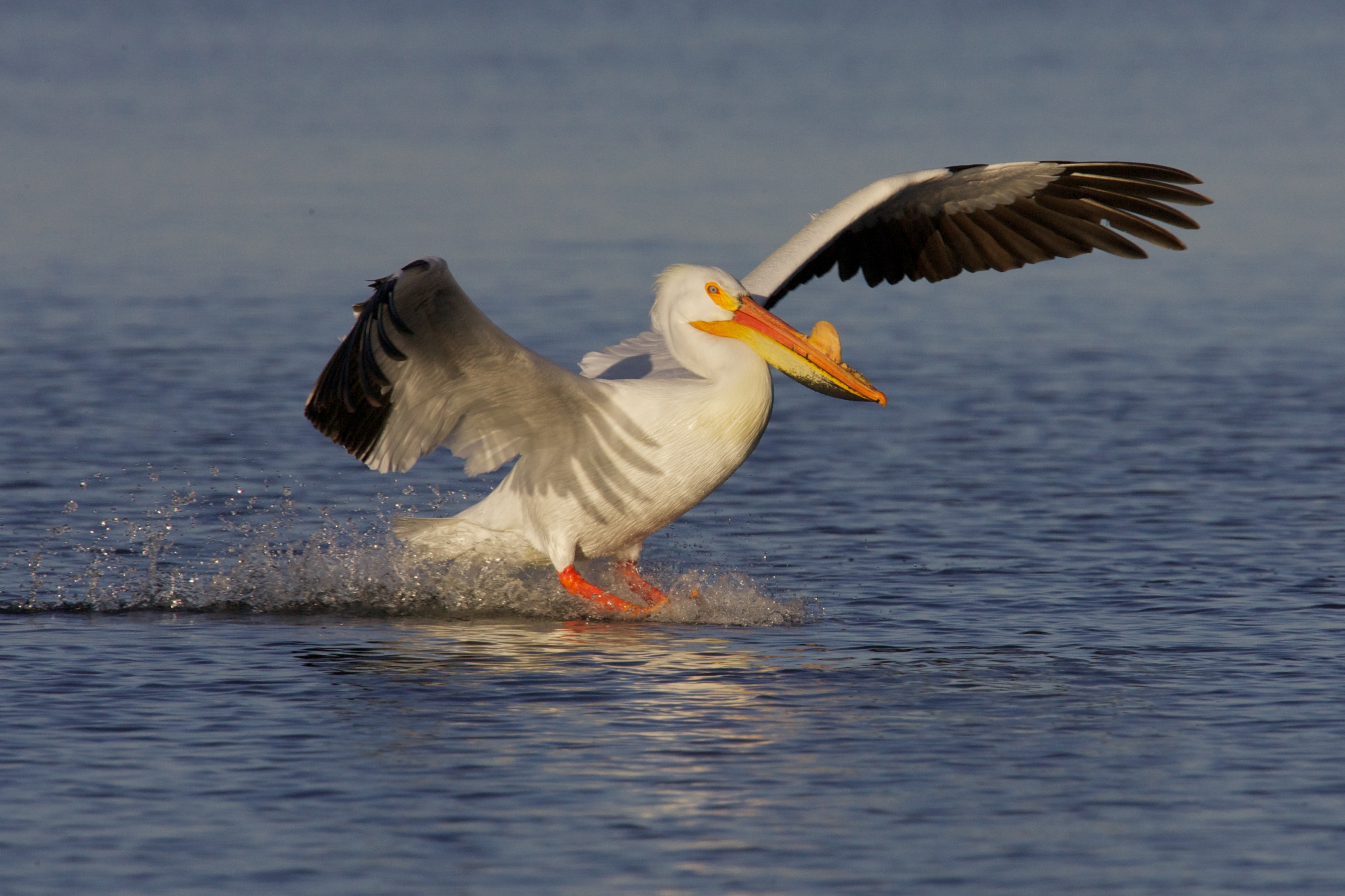 The American White Pelican has been confirmed as a breeding species in Wisconsin at only two locations – one in Green Bay and the other at Horicon Marsh. This bird, with a nine-foot wingspan, has been sighted at every HMBF since the 1st one in 1998 and was nesting by 2000. One year, nearly a thousand nests were discovered, and an estimate of nearly 5000 individuals were present after the young fledged and additional migrating pelicans arrived on the marsh. Watching flocks of these huge birds fly, soar and land is spectacular, as is the cooperative feeding behavior, which drives prey fish into shallow water for synchronized consumption.
Forster's Terns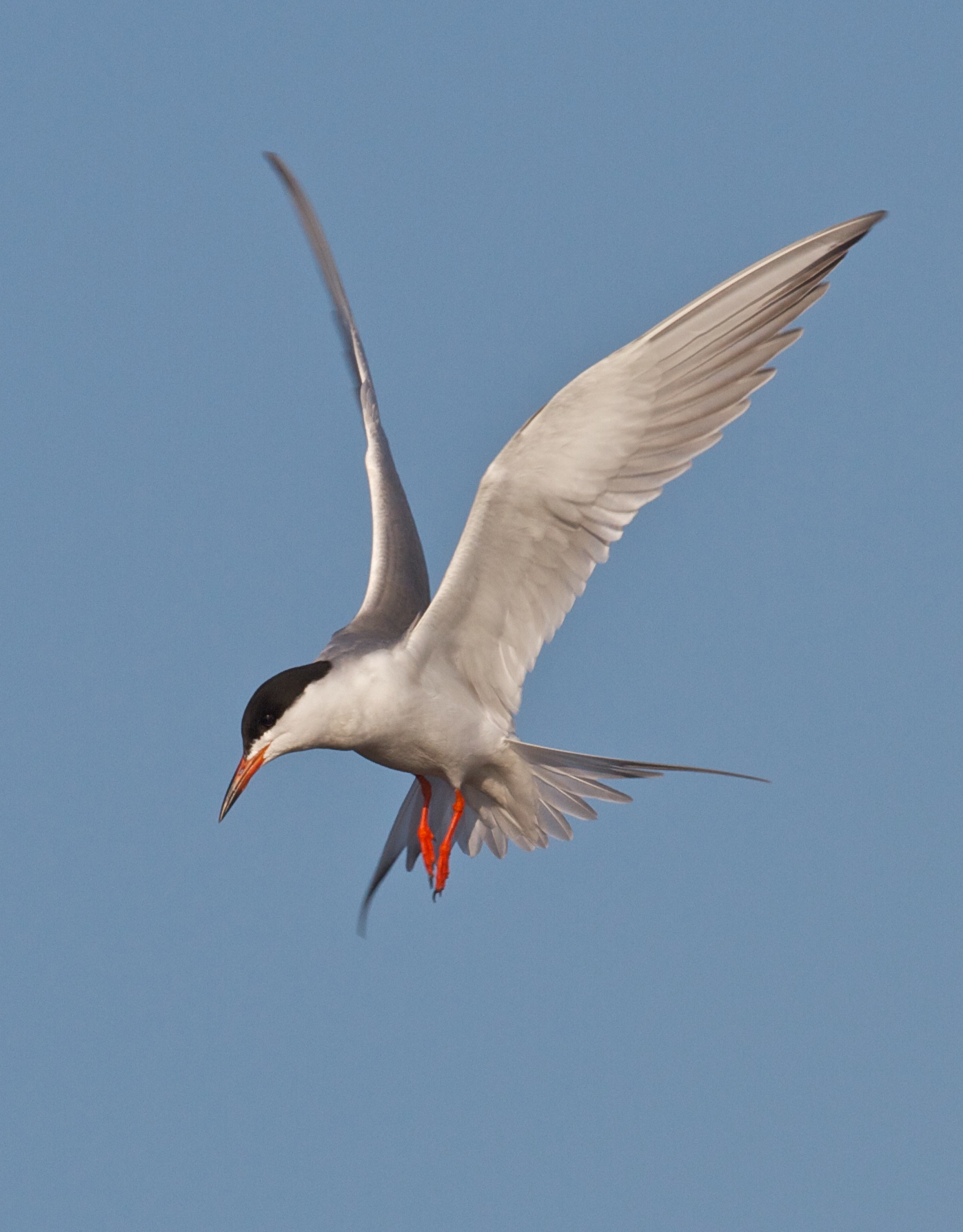 Forster's Terns are an endangered species that nests on Horicon Marsh. It has been seen every year during the HMBF except for the 1st one in 1998. This graceful white bird with a black cap, red and black beak and red feet, can be seen hovering over and then plunging into the shallow water of the marsh where it catches aquatic prey.