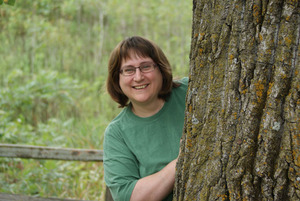 By: Vicki Hollenberg
I came to photography while in the Navy. Stationed in Newfoundland, Canada for three years, I wanted to capture the essence of the Island to share with my family. I started off with a 110 instamatic; it was all I had at the time. I rapidly outgrew that and progressed into a bigger and better camera, and a budding photographer was born. I tried to get what I was seeing or feeling onto film, and I learned by trial and error. When I returned stateside, I bought a used manual SLR and taught myself how to use it. My love of photography grew.
Since leaving Newfoundland, I have lived in several states. In each location I have found opportunities to hone my skills. Gravitating toward wildlife and nature is a continuation of the love of the outdoors I had growing up. Living in Beaver Dam puts Horicon Marsh with all its photo opps at my doorstep, but I find those opportunities wherever I go. I received an Honorable Mention in the "Capture Wisconsin" photo contest in 2009, and one of my egret photos was selected for the 2012 Horicon Marsh Bird Festival program cover and the publicity postcard. I have had a great time learning from other photographers in the Lightcatchers Photo Club and six of my photos were included in the photography exhibit "Through the Lens" at the Seippel Center for the Arts this past winter. My plan is to continue learning and practicing the art that is photography.
Photos have the ability to capture mood, emotion and unexpected moments and share them with others. There is nothing more satisfying than the "oooh," "ahhh" or chuckle that tells you the viewer "gets" what you were trying to capture.
Shadows of History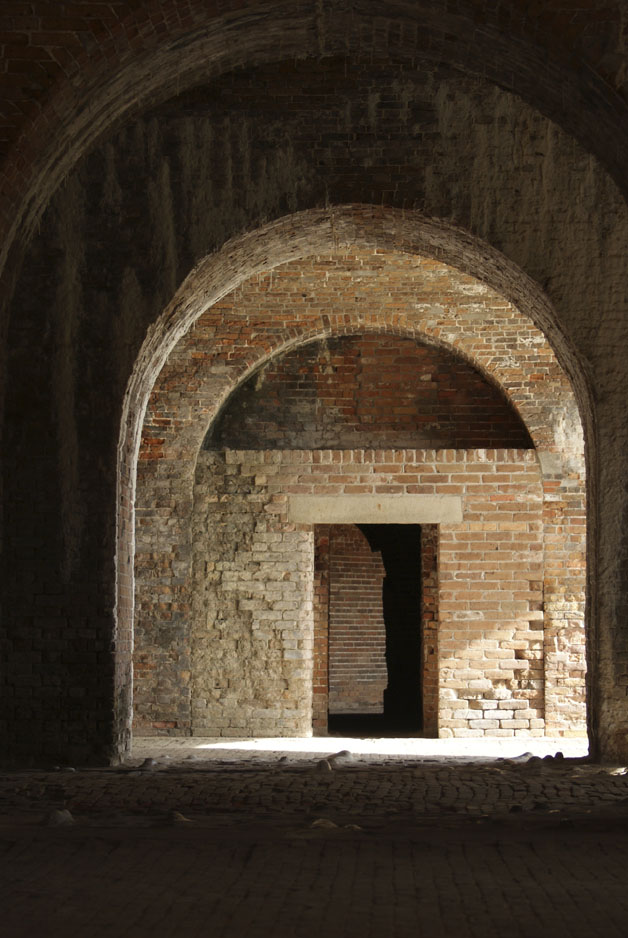 Echoes of the Civil War at Fort Morgan, Alabama could be felt through the dripping patina on the brick and the play of light and dark through the labyrinth of arches. I expected to see soldiers emerging from the shadows.
Still Watch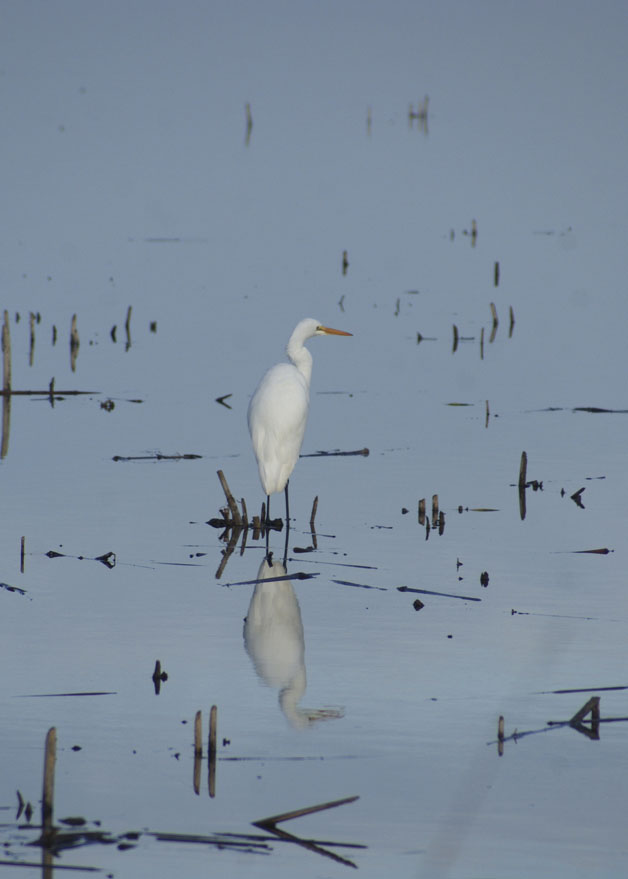 In the flat calm waters of early morning, the egret and his reflection waited in solitude. Taken along Dike Road at Horicon Marsh National Wildlife Refuge.
End of Season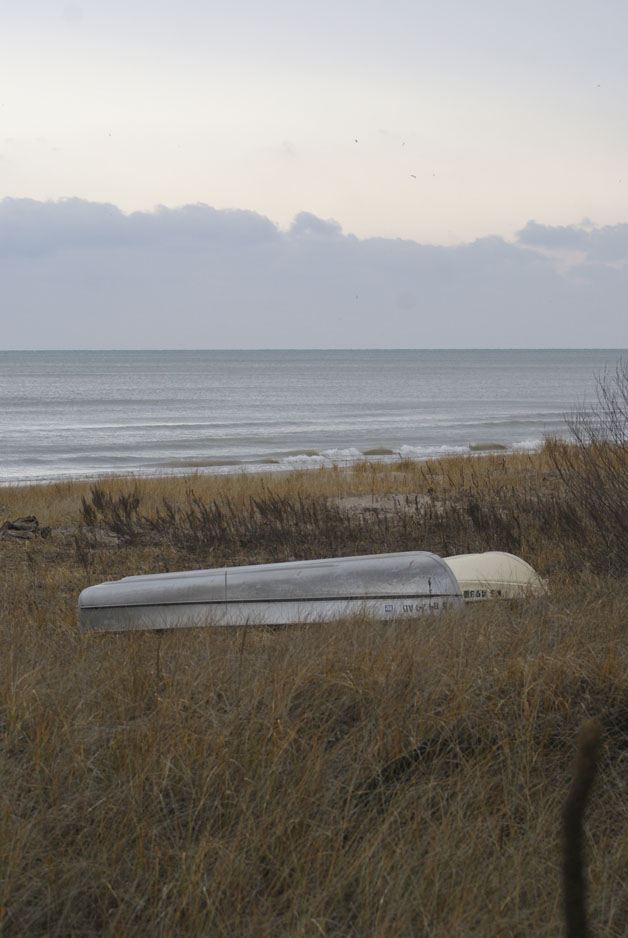 A blustery November day on the Wisconsin shore of Lake Michigan south of Sheboygan told that the sun-warmed days of summer had been replaced.
Woodland Symphony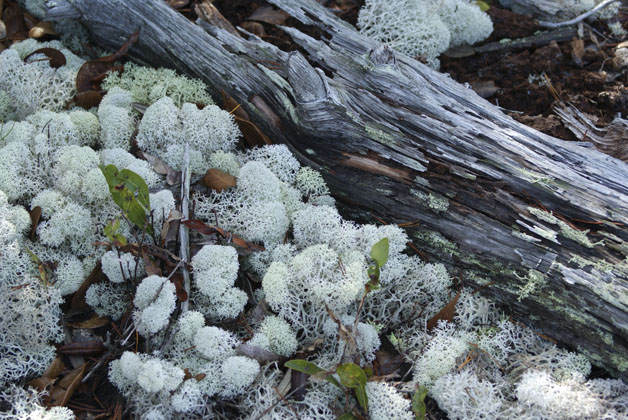 In the shade along a sandy trail, this composition of hues and textures captured my eye. Bon Secour National Wildlife Refuge, Gulf Shores, Alabama.