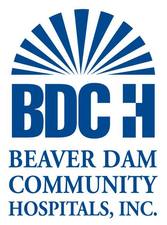 BDCH to be Main Sponsor of the Beaver Dam Pepper Festival
Park Village Shopping Center in Beaver Dam is on the verge of creating a new tradition. This fall on the weekend of October 4th, the community is invited to celebrate one of the area's best kept secrets -the Beaver Dam Pepper. This festival is being brought to you by our very own Beaver Dam Community Hospital, proud sponsor of the event!!
The festival will feature food, fun, music and crafts for all ages, but will especially provide an opportunity to discover the fascinating history of the Beaver Dam Pepper and its origins.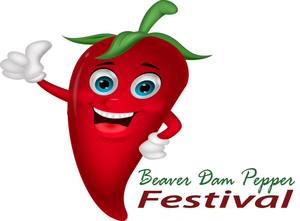 One must also savor the taste in order to understand what makes it so special. "The Beaver Dam Pepper is an heirloom with a great story to celebrate," says Diana Ogle, shopping center manager. "Honoring the families that brought these seeds to this area is a great story to share and the community is proud to carry on this tradition."