Stay Warm Out There . . .

Nov 26, 2014 11:18AM ● Published by Gene Kirschbaum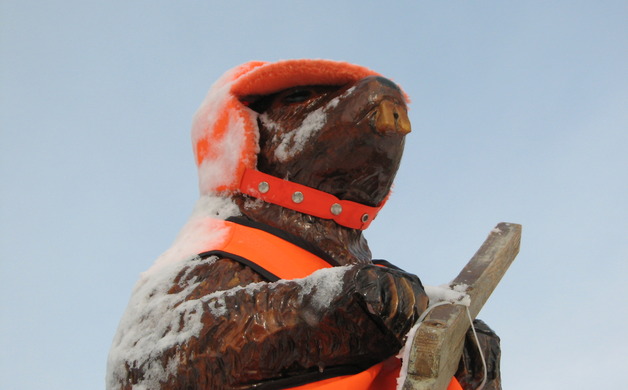 Here's Bwana Beaver, donning his orange gear as he readies for the hunt.  This time of year, it's "open season" on trees of pretty much any size and shape.  Bwana particularly enjoys willows and hopes to bag his limit before Sunday evening, the end of season.
"I don't mind shooting them, but I hate gutting out an old oak tree."
                   ---Bwana Beaver