Beaver Dam Scholarship Foundation

Feb 19, 2016 08:45AM ● Published by Jim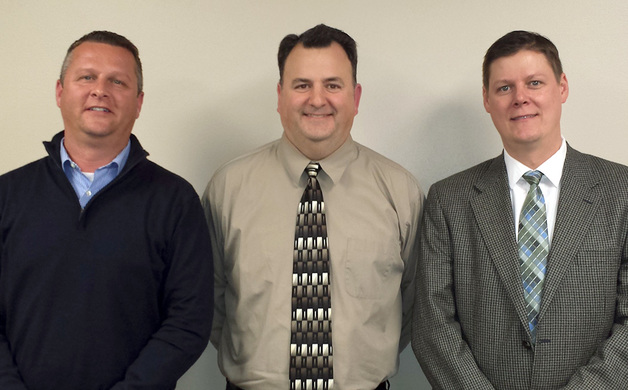 BDSF New Board Members: Pictured with Board President Chris Connaughty - Brent Reed - Craig Warmbold Photo by Jena Berg
The Beaver Dam Scholarship Foundation welcomes new board members.
Pictured with BDSF Board President Chris Connaughty are Left: Brent Reed - Reed Chrysler Sales Right: Craig Warmbold - Good Karma Broadcasting.
The Beaver Dam Scholarship Foundation is a tax exempt public charity, founded in July 1991 by James Berry, MD along with 16 other local citizens concerned with the rising cost of secondary education.  The mission has been to provide funds for talented students in need of financial assistance to attend college and/or technical college.

If you would like further information regarding the Foundation, please contact the Foundation office at 920 885-7300 ext. 1123  or  
http://www.beaverdamscholarships.org/

The BDSF will host its annual scholarship awards banquet May 11 2016 at the Beaver Dam Country Club.


Beaver Dam Scholarship Foundation - Aug 08, 2014 10:01AM
People
,
Community
scholarship
Beaver Dam Scholarship Foundation