Bunny Berigan Jazz Jubilee

Mar 15, 2016 10:11AM ● Published by Jim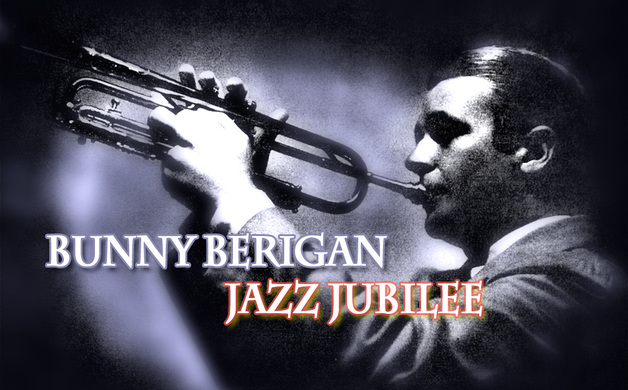 Bunny Berigan Jazz Jubilee
Honoring that great trumpet player, Bunny! 
Friday – Sunday, May 13 – 15, 2016   Fox Lake WI
Featuring
Bob Schulz & his Mid-West All StarsSt. Louis Stompers led by Steve LilleyKaye Berigan 5TetMonday Morning Dixie BandMatt Miller Jazz Trio
The "Jubilee Weekend" offers a floor for dancing, hand created jazz jewelry, hand created sewn items, scholarship presentation, graveside service at Bunny's grave, the Triangle Jazz store, Sunday morning worship service, education program about Bunny, wonderful food and the best jazz artists of the nation in a beautiful setting of "small town" Wisconsin.  Dixieland and "smooth jazz" offered for everyone's listening pleasure.  
Make plans to enjoy over 20 hours of entertainment honoring the memory of the once-in-a-lifetime trumpeter, Bunny Berigan, whose talent has impacted the music industry for over 80 years. 
Tickets can be ordered on line at
bunnyberiganjazzjubilee.com
or call Julie Flemming at 1-920-928-6094 for tickets and information.
Things To Do
,
Arts+Entertainment
jazz music
live music
Jazz Jubilee