Founding of The Nation of Patriots Tour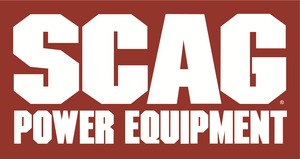 More than 100,000 riders across the United States have answered the Nation of Patriots' call each spring since 2010 in an effort to honor America's past, present and fallen armed forces, raising money for wounded veterans and their families.
The 2014 Patriot Tour will conclude this week with a Homecoming Ceremony on Saturday August 30th. All riders who wish to participate in the final leg of the Tour are invited to join the ride leaving Hogz & Honeez at 7:45 am – going to Badger H-D to pick up the flag and bring it home.
Questions – please call: Hogz & Honeez 920-356-8741 or Steelhorse Motorsports 920-219-9779
Everyone is Welcome !!
Please take a few minutes to view the photo gallery where we have selected a few photos from the hundreds submitted during this years tour. Special thanks to all of the photographers from across the US who have shared their images – the weekly coverage would not have been possible without their help. LocaLeben is proud to be part of this incredible event – Congratulations to the Tour and to ALL of its participants – We salute you…
9AM THE FINAL PASSING OF THE FLAG
BADGER HARLEY-DAVIDSON
6200 MILLPOND RD, MADISON WI
10AM LEAVE BADGER HARLEY-DAVIDSON
HEADED TO BEAVER DAM, WI
FULL POLICE ESCORT
11AM HOMECOMING PARADE
THROUGH DOWNTOWN BEAVER DAM
BEGINS ON MADISON ST JUST OFF HWY 151
12PM CLOSING HOMECOMING CEREMONY
HOGZ & HONEEZ
W7771 HWY 33 BEAVER DAM, WI
Hogz & Honeez – Beaver Dam, WI On Saturday August 30, the flag will return to Wisconsin and will be escorted back to Beaver Dam for homecoming ceremonies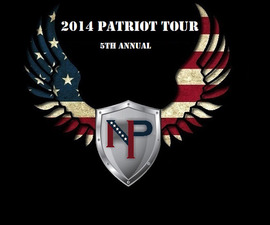 More information, donor opportunities and a complete tour schedule can be found at www.nationofpatriots.com