Events For The Week of June 30th

Here are some excellent events going on this week – keep in mind this is just what people added to our free calendar. If you have an event you want people to know about add it. It can be done by clicking HERE. As soon as you submit the event is live for all to see and you can share it easily on all your social media networks.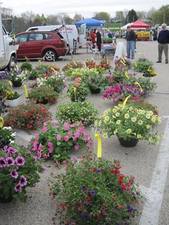 July 01, 2014
Watertown Tuesday Farmer's Market
07:00 AM – 12:00 PM , Riverside Park
100+ year market in beautiful Riverside Park in Watertown 7-noon. Chippy's Kettle Corn, Fresh Squeezed Lemonade, local honey, produce, baked goods, handmade items and more!

Price: Free admission
---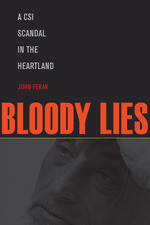 July 01, 2014
Bloody Lies
06:30 PM – 08:00 PM , Horicon Public Library
Join us, Tuesday, July 1, at 6:30PM, to meet author John Ferak and learn about Horicon's local ties to a brutal double murder in the small, rural town of Murdock, Nebraska. The thought closed case breaks open with an overlooked piece of evidence that brings on a law enforcement scandal, turning the case on its head, and rocks the Nebraska CSI division.
---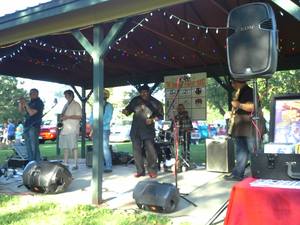 The 2014 FREE Summer Concert Series will again be held in Kiwanis Park, Horicon and sponsored by the Horicon Phoenix Program. Held every Wednesday…
Price: Free


The Horicon Phoenix Group is sponsoring the Custom Car Cruise again at Kiwanis Park. Held the First Wednesday of the summer months June through Se…
Price: Free
---
An art gallery in a tent!

Changing selections of art from members of WGFAU will be presented each Wednesday from June 4th through August 20th at the Horicon Farmer's Market at Kiwanis Park from 4 – 8 pm.
Visit Event Website for More Info
Price: Free